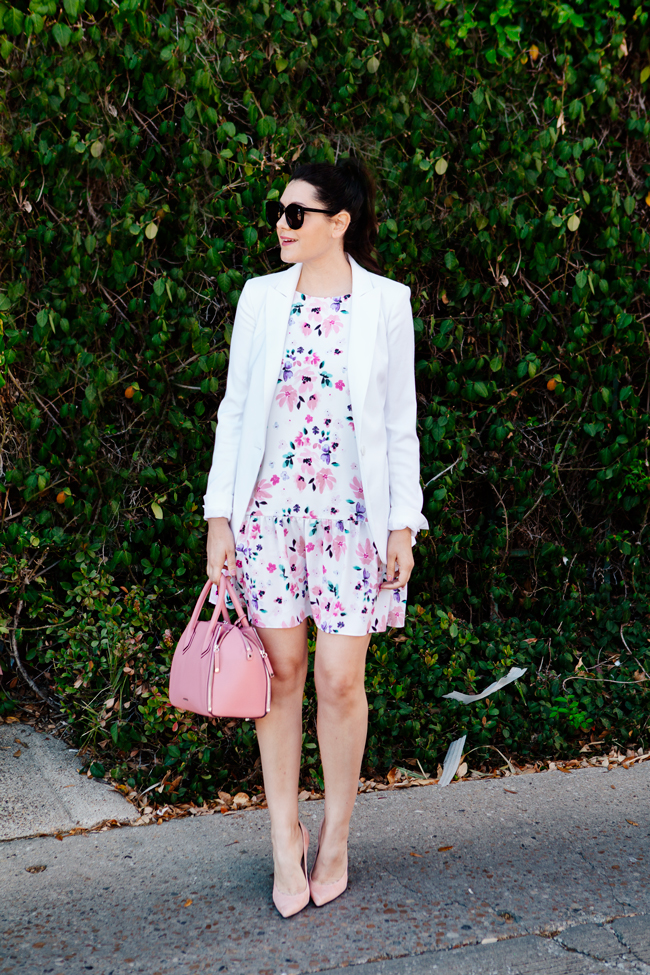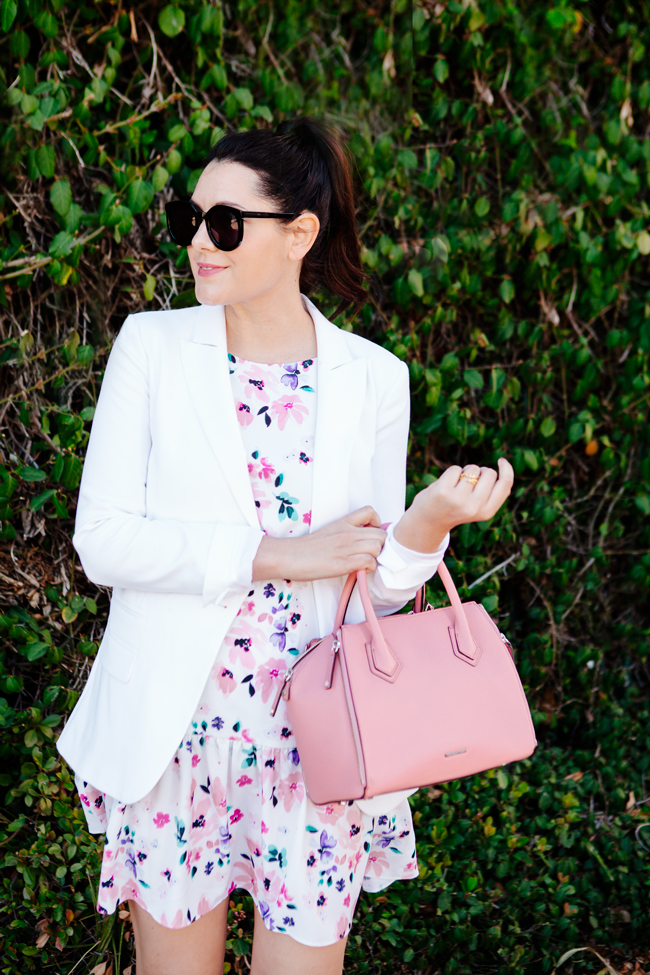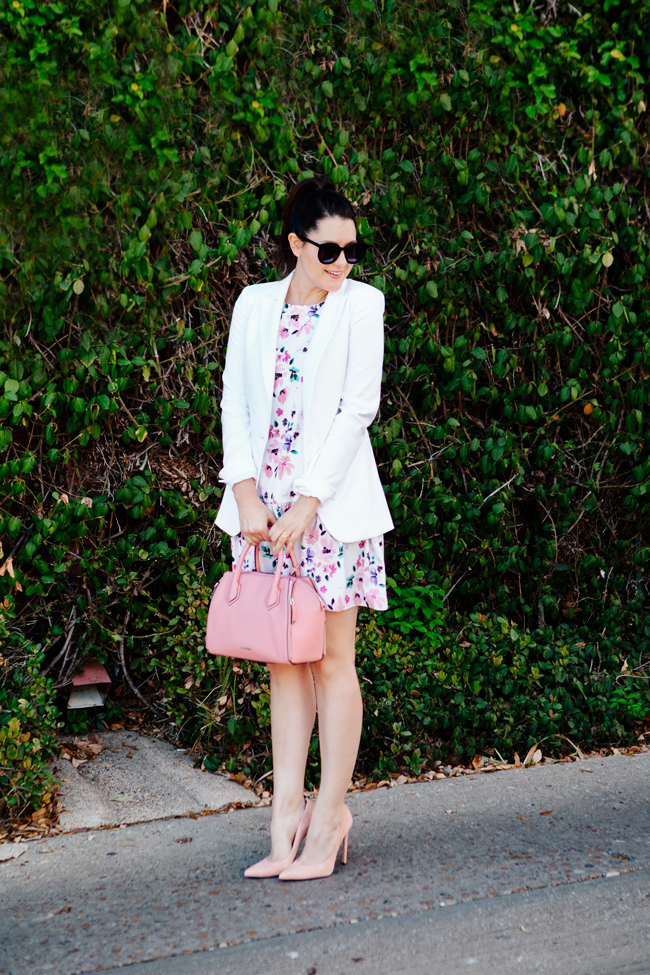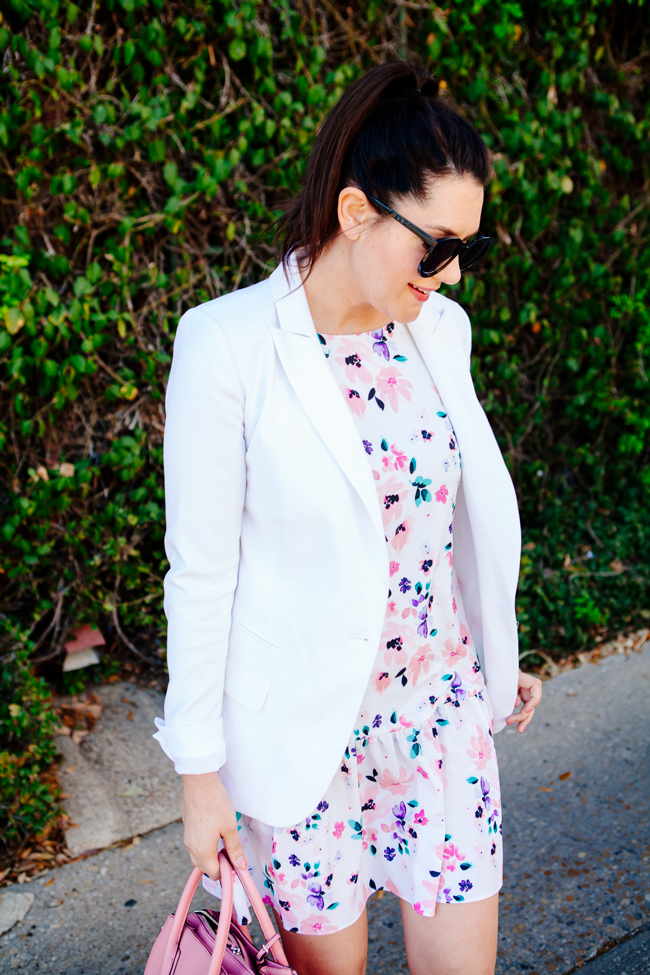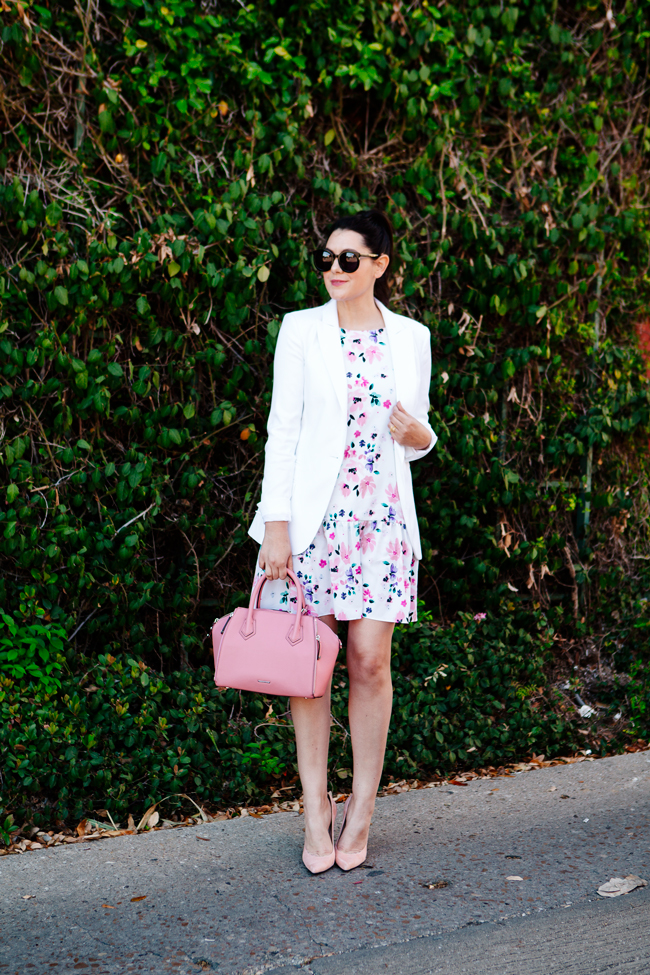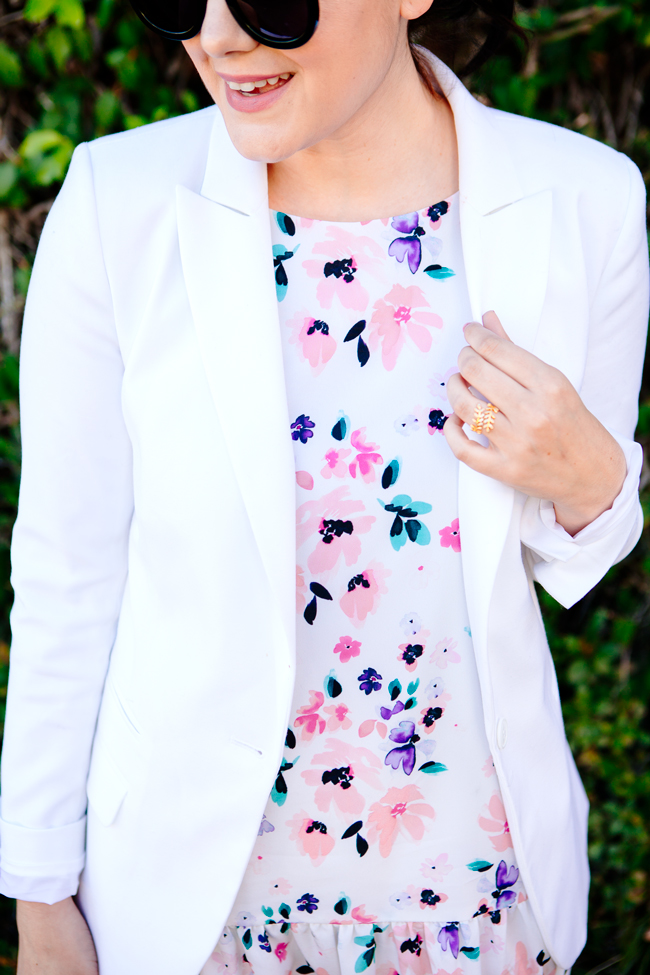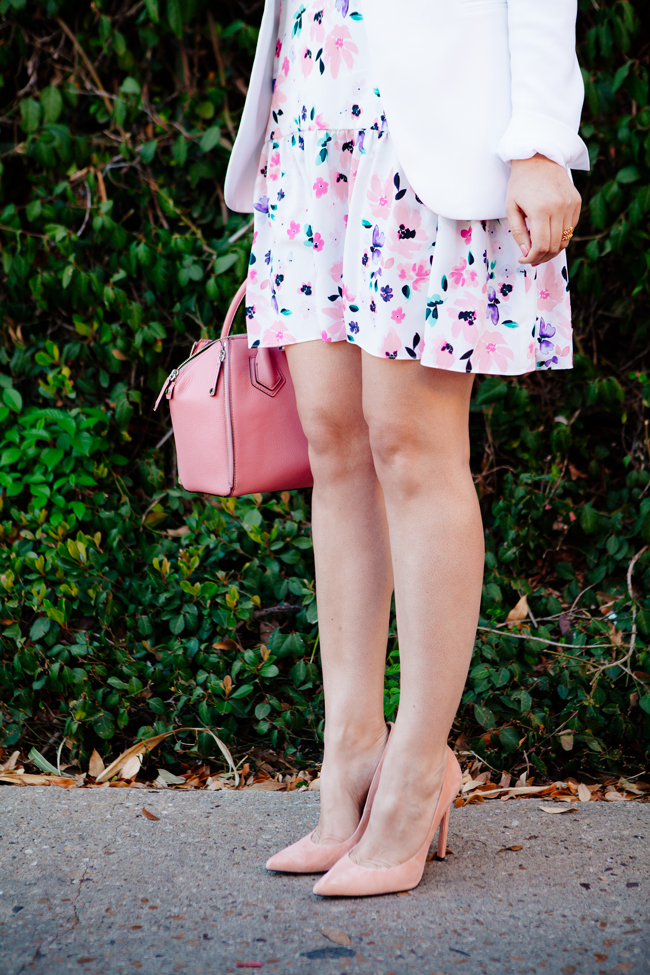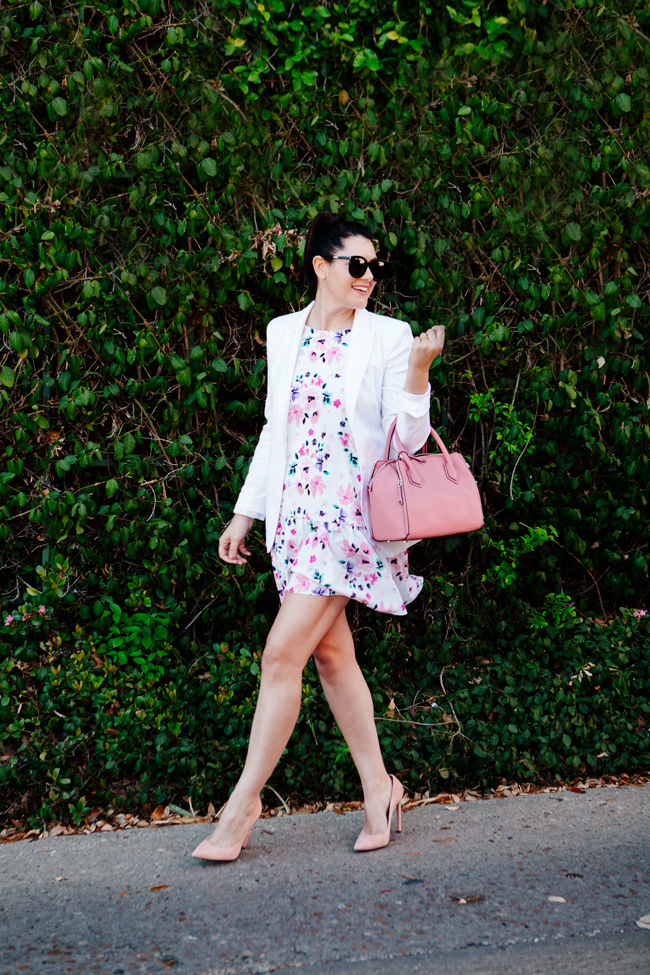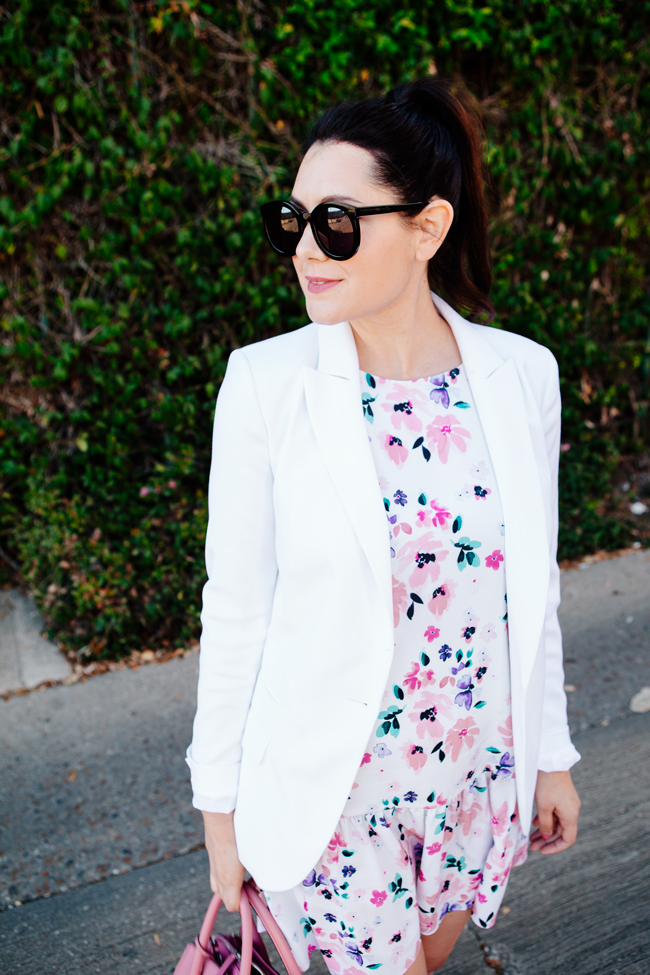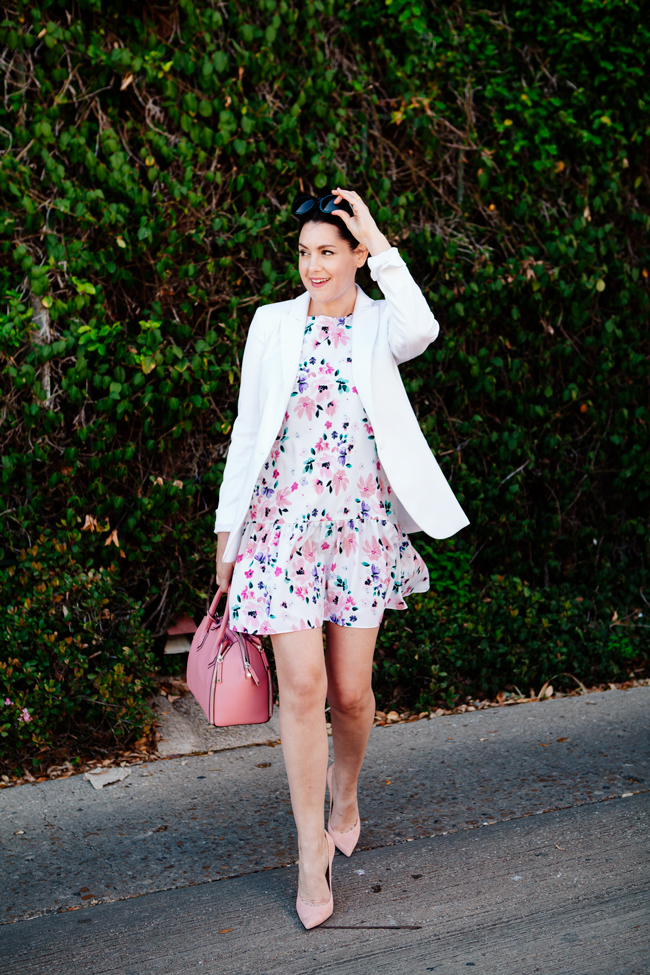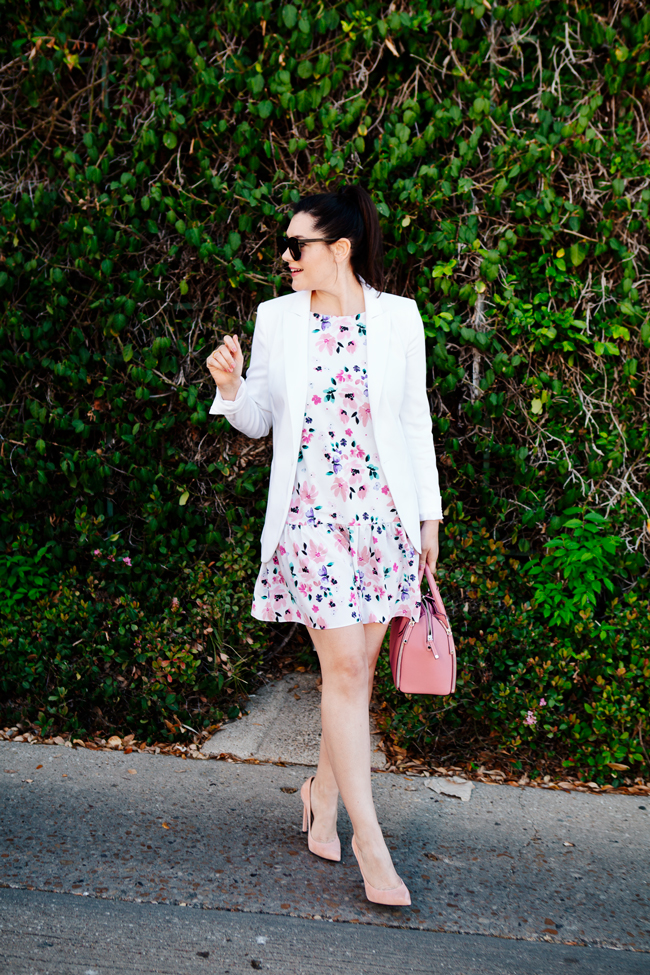 Since we moved to the suburbs last fall, Bryan and I have really embraced that home life. We have found every place that delivers food within a 10 mile radius and have almost maxed out our welcome with each delivery driver. When we believe in something we really like to give 100%. We have also run out of series to watch on Netflix/Amazon Prime/hulu. I mean, we've given it our all last fall and winter. So lately we've been trying to get out of our little nest and find new places to try and go. And when you've been living under a rock for 6 months, finding places that are new to you (and that don't deliver) isn't that hard.
We have decided to give our weekends our full attention and have been trying out new places in Dallas. We have come to love this metropolitan community of ours and don't mind a short drive outside of our neighborhood to find new places to walk or eat. Plus, I'm always looking for a new reason to dress up. This weekend we ended up in a French bistro in Dallas (Toulouse) that we've passed a million times and realized that this green wall was waiting for us to take pictures. Which brings me to my next point: always wear a cute outfit when trying to find new places. You never know when a green wall will sneak up on you.
This floral number is perfect for a day for a night out. In fact, this floral dress is the kind of dress that easily transitions from a jean jacket and flats to a blazer and heels without missing a beat. (Actually, I'm a big fan of this CeCe by Cynthia Steffe line in general. I haven't found anything I've purchased that I didn't like about this brand.) Besides, you know how much I love a good drop. high waist dress Give me floral prints and low waist and I'm a happy girl. Also give me pomme frites, which I found to be a polite way of sayingyes please all fries.
*This post was kindly sponsored by Macy's. Thank you for supporting the brands that support this blog!